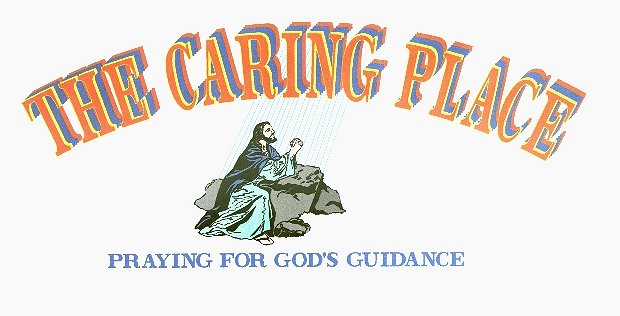 introduces . . .
3-John 2
Awesome original Christian art by America's own JOHN PETTINATO
Beloved, I wish above all things that thou mayest prosper and be in health, even as thy soul prospereth.
-- 3 John 2
More ...
To see full-screen representations of one of the above pictures, click the link below the thumb-nail sketch.
To order a print, click here!!
* All proceeds from the sale of these prints have been donated by the artist to the furtherance of the ministry of The CARING Place. Help us help others - and bring the Word into your home, office, church or school in a meaningful and dramatic manner - through the brush of 3 John 2.


See our guest book


Sign our Guestbook



E-mail us:
dhowie@wcl.on.ca
careman@cheerful.com
friends@freespace.net

Created April 30, 1998
'The CARING Place' background courtesy of Shiloh Web Design
This page designed and maintained by dhowie@wcl.on.ca
©1998 Doris E. Howie